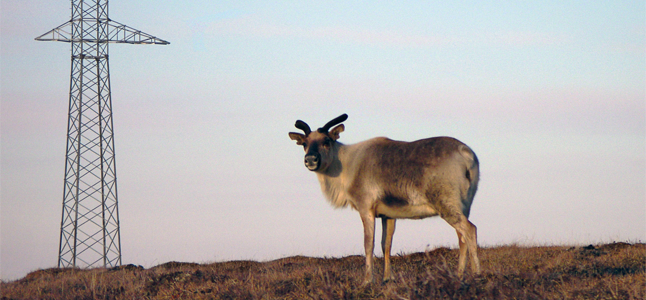 In 2012 IDGC of the North-West co-organized and took part in the project "Collaboration between the North-West of Russia and Northern Countries in the Field of Corporate Social Responsibility (CSR), Including Anti-Corruption Measures"
The project is designated to facilitate the promotion of conditions of economic collaboration between Northern countries and the North-West of Russia by following the principles of social responsibility in the field of sustainable development, social equality, and high-quality administrative management.
Within the framework of the project a series of workshops was held, in which best international practices of CSR implementation were presented.
On April 26, 2012 in Murmansk at the premises of Kolenergo Branch the first workshop devoted to analysis of experience and social responsibility principles was held. The head of the HR Department Lina Kvasnaya presented the principles of social responsibility and their integration into the Company's work.
International experts introduced the methods of implementation of CSR principles in foreign companies to their Russian colleagues.
In particular, the participants got acquainted with the social responsibility policy of Statoil company in Norway and Russia and corporate anti-corruption program Mannheimer Swartling Ryssland Advokataktiebolag (Sweden). A separate presentation was devoted to promotion of the CSR and regional development principles within the framework of the UN Global Agreement.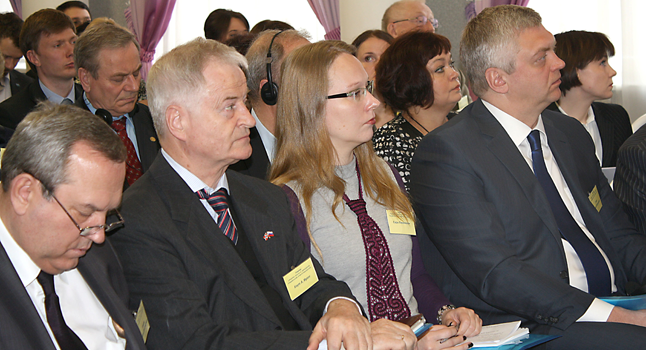 On October 4, 2012 another workshop devoted to measures of practical implementation of CSR principles by realization of the ISO 26000 standard was held in Pskov. Heads of the HR departments of all branches of IDGC of the North-West took part in the workshop.
Foreign colleagues presented the ISO 26000 standards as a tool of sustainable development of an organization, practical steps for implementation of this standard and enterprises' options in the area of certification of social responsibility management. Separate presentations were devoted to CSR standards and practices in Norway and anti-corruption aspects in Russia.
As a practical part of the project two trips to Northern countries were organized for representatives of business organizations, local business schools and relevant governmental authorities (e.g. Ministry of Economic Development of the Murmansk Region). In May 2012 the project participants visited Finland and Norway and in October — Sweden and Denmark.
Participation in the project enabled us to obtain invaluable experience and knowledge of North European and Russian methods of CSR implementation and to create a permanent network of cooperation between specialists of Russia and Northern countries in the field of CSR.

International standard ISO 26 000 provides guidance on principles underlying social responsibility and cooperation with stakeholders, key topics and problems relating to social responsibility and methods of integration of social responsibility in an organization.